Welcome Fall!!!!!
September 18, 2007 at 7:11 pm 6 comments
This week our temperatures have finally taken a dip.  It's been wonderfully chilly.  I find the crisp weather invigorating.  Historically, fall weather has escorted in a new school year, not to mention a new television season.  Even though I no longer attend school and the networks keep pushing their premieres out later and later in the year, I still associate the temperate drop with new beginnings.  Fall can be full of fresh starts.  And it brings forth great views (including gorgeous Virginia Creeper) and gives me spectacular hiking weather!  And there is one more thing fall heralds in…
SOCK HAT SEASON!
I love sock hats!  They don't fair quite well in the summer, so I have to relunctantly part ways with them.  But their haitus is over!  I already got to wear a sock hat around on Monday.  Life is good. 
And now, to overzealously prove my point, a series of photos to demonstrate my usage of my sock hats:

Angel's Rest 2002 – Black Sock Hat

Bottom Creek Gorge 2003 – Green Sock Hat

Mill Creek 2003 – Grey Sock Hat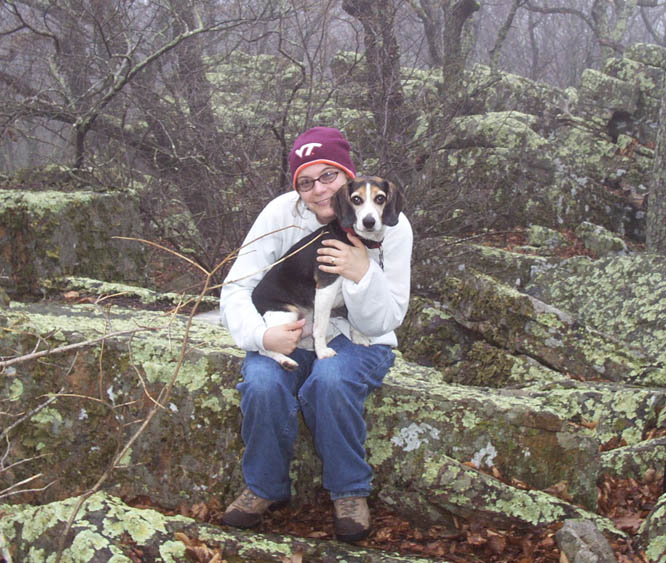 Butt Mountain 2003 – I'm wearing TWO hats (can you take the madness?!?)- grey sock hat underneath and then a burgundy hat I crocheted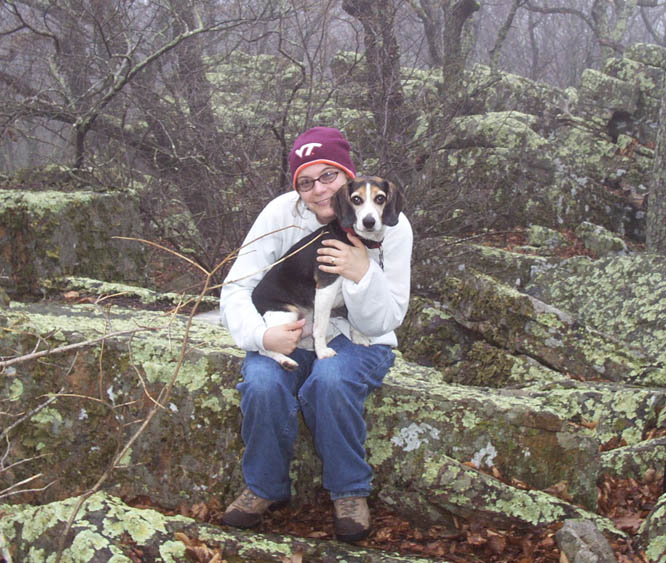 Kelly's Knob 2004 – The Virginia Tech Sock Hat

Larry's Car 2007 – Blue Sock Hat!
Yup, I'm looking forward to the fall adventures I will share with my sock hats in the coming months!